Since 1996 we are one of the world leading companies producing silver cables for HI-FI and HI-END audio systems.
SIGNAL CABLES
High-quality signal cables for audio and video signals, providing excellent sound quality.
SPEAKER CABLES
An investment in superior sound quality, thanks to silver conductors that minimize transmission losses and ensure excellent sound quality.
DIGITAL CABLES
The ideal solution for demanding users who value excellent sound quality and reliability.
PHONO CABLES
Thanks to careful construction and the use of silver in the conductors, provide excellent sound quality and reproduce every nuance of music.
The Albedo Monolith Reference, with its infinite transparency and rhythmic discipline, can help the listener distinguish between good orchestra directors and weaker ones. Something that only a cable of the highest purity can take so well and convey as a signal.
Monolith Reference can instantly clear the atmosphere and remove one tiny barrier that separates us from the music. If you use it in a polished high-end system, it's possible that you won't want to change anything else. Neither in terms of wiring, nor in any other.
In terms of sound, I could not find any flaws in them. A product that no longer needs to be improved.
Silver is the one and only conductor
The conductor we use is highly responsive and that is achieved by using the process of electrolysis. Melting down the silver is performed in the most modern induction furnaces with the protective argon coat that stops the material from oxidizing. The whole technology was developed by our company.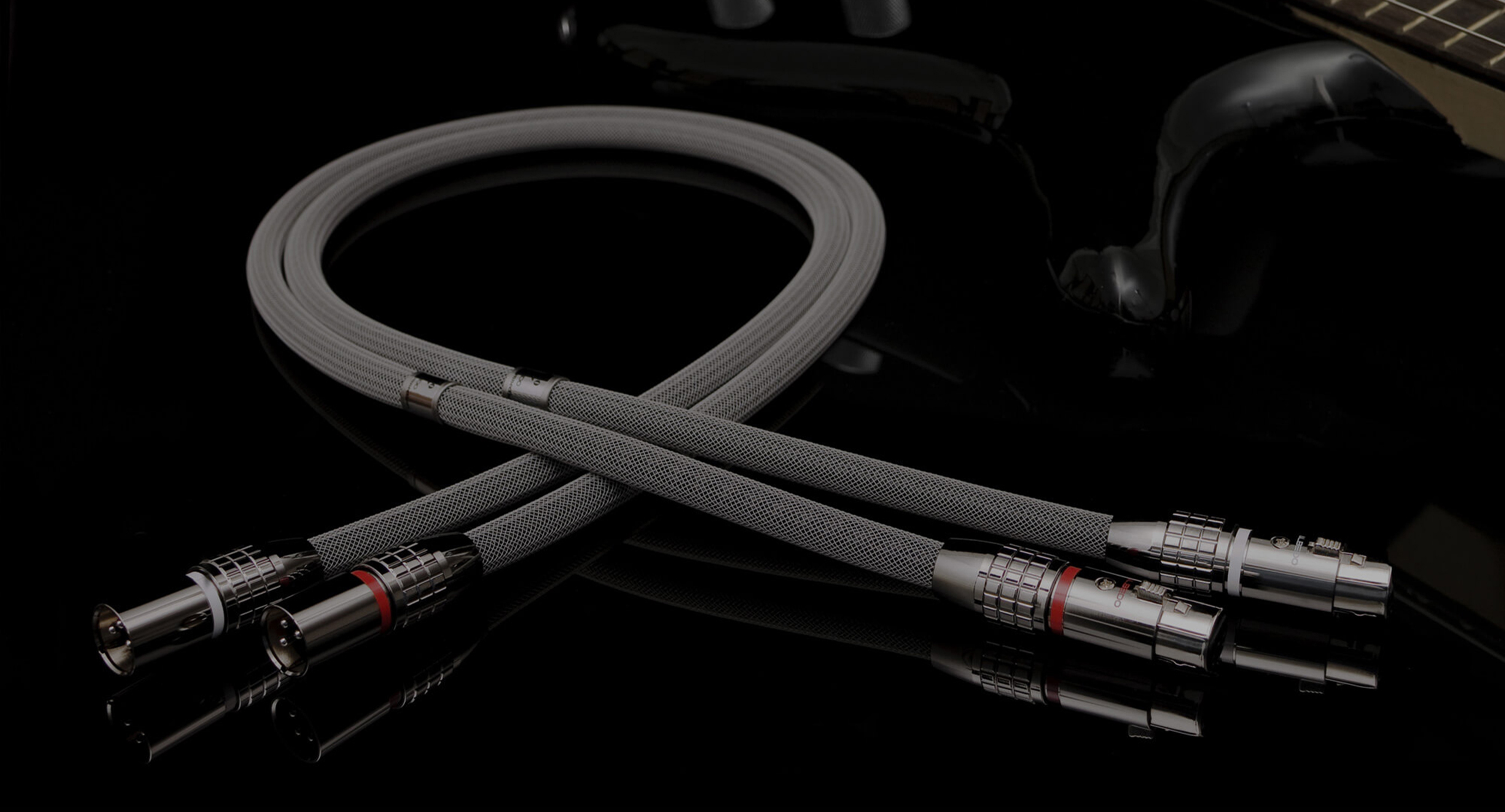 Cable for true connoisseurs. It provides with naturalness, space and an unbelievable amount of details delivered with highest quality. This cable is an unparalleled benchmark for all the other products within its price range.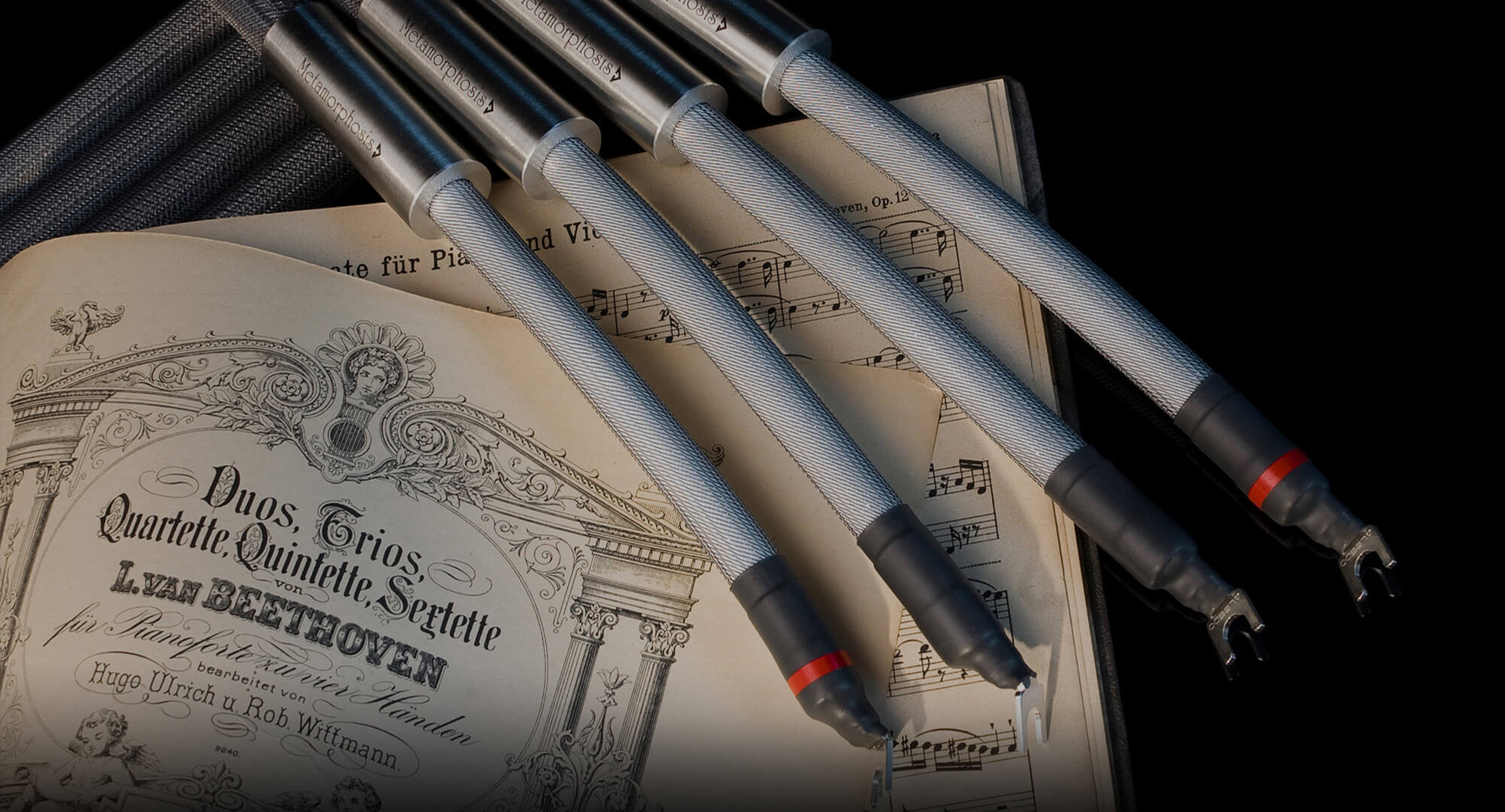 One of the best analogue HI-END cables available for a reasonable price. Created to meet the requirements of reference electronics. It delivers exceptional resolution and holography.
get in touch right here
Book a listening in our showroom:
Carefully selected equipment
Professionally warmed up cables
FIND US ON OUR SOCIAL MEDIA