ALBEDO CERMO ANTIVIBRATION STANDS
The model we are presenting here was created in order to isolate electronic devices from mechanical vibrations that affect the devices' functioning in a significant way. One of the most unique electronic devices is a device for reproduction of high quality electroacoustic signal and we mean each and every element of an acoustic tract – sound sources, amplifiers and speakers with the special mention of gramophones, CD players and tube amplifiers. Mechanical vibrations exist in our surrounding and reducing them is a vital factor in creating a high quality sound system.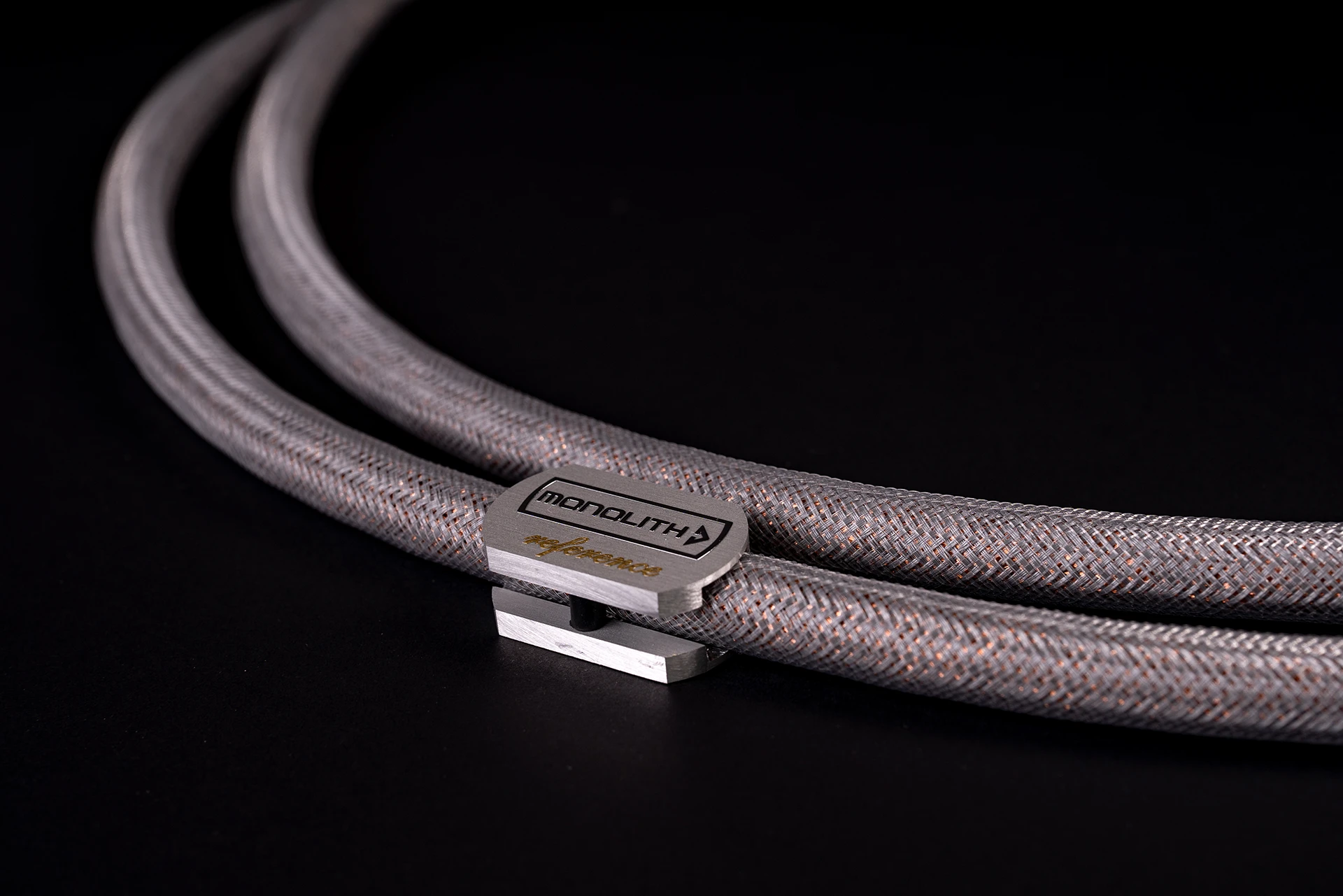 Experience a whole new level of music listening
This model is a splendid choice for audio systems where what is sought for are clarity, responsiveness, space and low frequency control. As the conductor we used a twist of silver wires with round gauge. The unit is protected with blue antistatic insulation. Blue cables are equipped with silver spade lugs produced by Albedo or gold banana plugs made of BFA beryllium copper.